Exactly 40 years ago, from 1 to 5 September 1980, the fourth session of the UNESCO World Heritage Committee was held in Paris, at which the Complex of Santa Maria delle Grazie, including the church and the Refectory with the Last Supper painted by Leonardo da Vinci were added in the List of World Heritage Sites.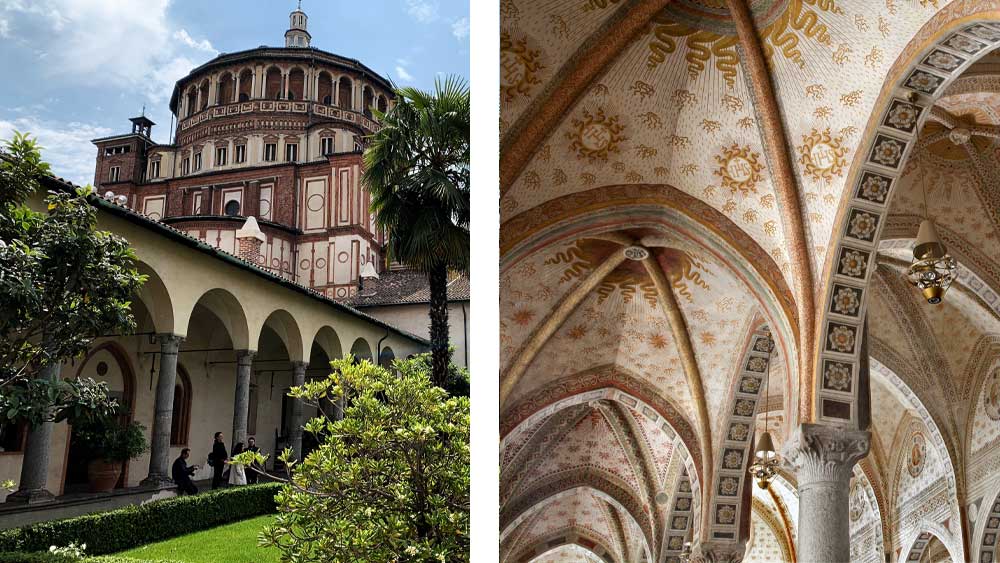 Leonardo's work was described as: "a unique artistic achievement, of an exceptional universal value that transcends all historical contingencies". Among the reasons we also read that: "the Last Supper has exerted a considerable influence, not only on the development of an iconographic theme, but also on the destiny of painting" and that "it is no exaggeration to say that its creation opened a new era in the history of art".
Recently, the Directorate of the Lombardy Regional Museums has signed an agreement with the Dominican Friars of Santa Maria delle Grazie to jointly engage in the enhancement of the monumental complex.